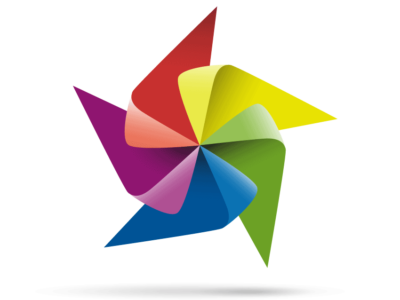 Millwood Daze Vendors
Now is the time to sign up for your space. 
Click Here for your Vendor Application
Millwood Daze Visitors
Put the date on your schedule now.  Start your Daze with Breakfast and finish it with a movie at dusk.
Millwood Daze Sponsors
Millwood Daze 2019 brought to you by  (Your Name Here)
5K Run Sponsors get your Name / Logo on the Race T-Shirt, and on this website
Sponsors of the Daze get your Name / Logo on this website and other promotional material.