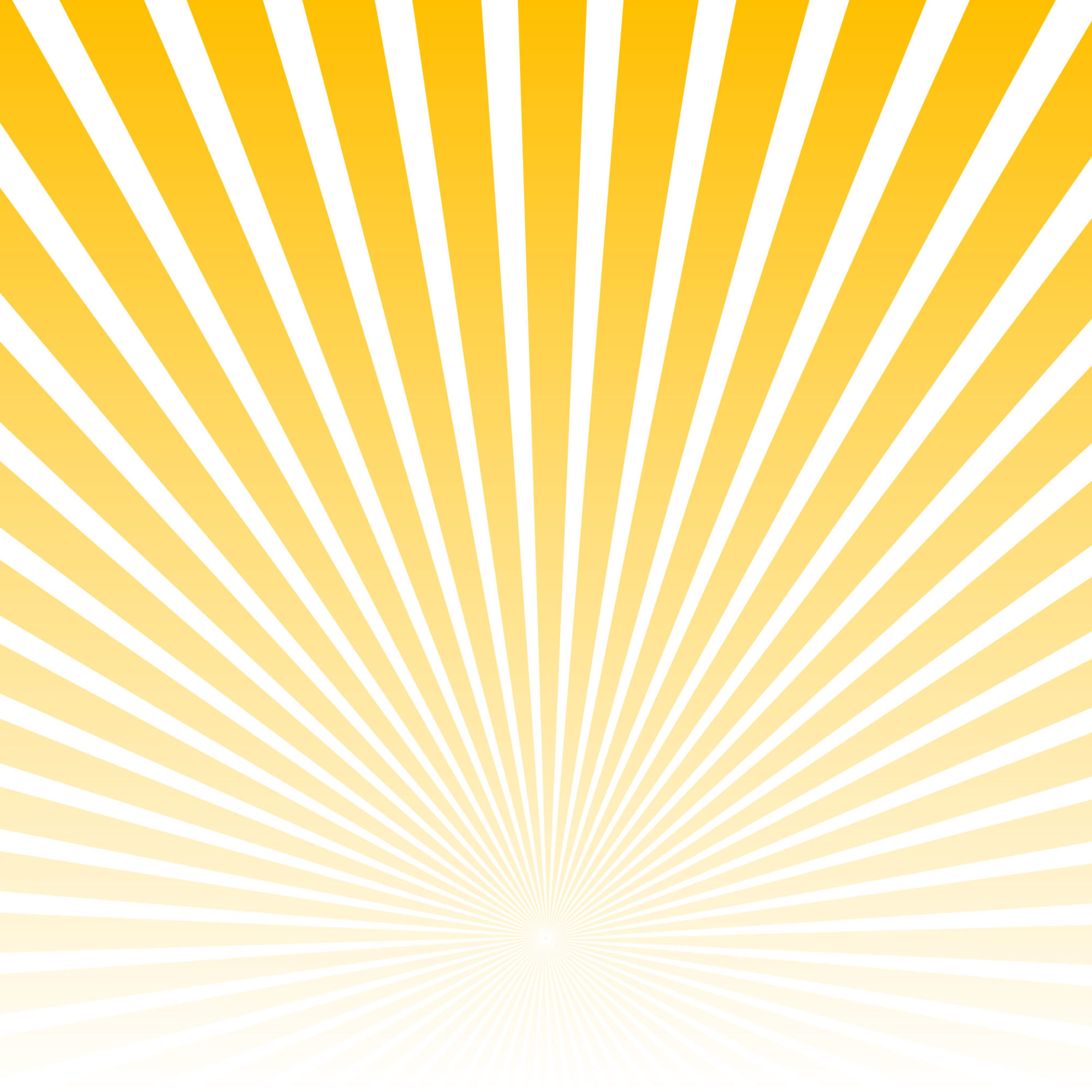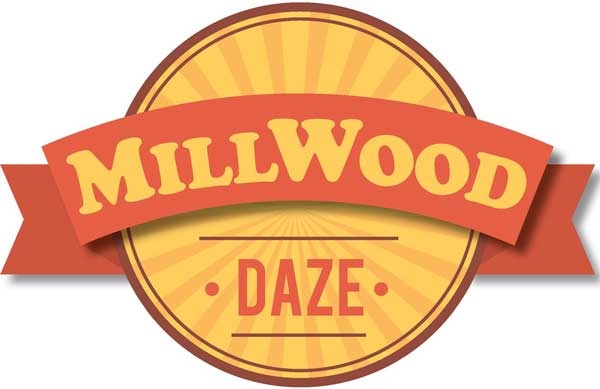 Come to
Millwood &
Make It A
Great Daze
WE ARE HOPEFUL OF SEEING EVERYONE IN PERSON TO CREATE AN EXPERIENCE OF NOW AND MAKE MEMORIES FOR LATER!
STAY CONNECTED FOR DETAILS!
We are hopeful of being together again for Millwood Daze this year.  We are hopeful for continuing improvements that allow our community to continue to move through the phases.
For now "Save the Date" and  check back for updated information.
Millwood Daze 2020 is not permitted to be the same type of event as it has been in years past. We will miss seeing you and all of the fun that would have been planned.
This does not mean that Saturday August 29, 2020 cannot still be a great day of connection and fun for you, your friends, and your entire family.
We encourage you to still use the day to connect with other people like you would have at the DAZE.
Creatively, you can still come to Millwood for a great day with family and friends.
What ever you do, make your day great by making someone else's  day meaningful as well.
Ideas for making your own Millwood Daze 2020:
Plenty of Parking on Dalton and by Millwood Park. 
Whether you bring a meal or purchase one in town, both the park and the boulevard trees on Dalton are a great place for a picnic.

Public restrooms are located in Millwood Park.
Bring your bicycles or walking shoes.  The Millwood neighborhoods beginning from Dalton are quiet, shady,  and  are good for several miles of level terrain.
Take a self guided tour to the locations of Millwood's historical homes. 

Click Here

  for a web page listing the homes and their location.  

Note: The homes themselves are not open for tour.



Visit the WWI memorial located in front of Inland Empire Paper.  Walk or ride the new Millwood trail.
If your idea of getting together with others includes food and drink, then Millwood is your place to meet.  Shop Small and support local business where refreshments of all types for kids and adults are available in Millwood:  Coffee, pastries and cookies, Slushees and Ice Cream cones, Root Beer floats, Burgers, Pizza, Wine, Craft Beer and more.

Scavenger hunt:  Make a list of things and places you remember about Millwood Daze.  Then when your in town see how many of these you can find.
Here is an idea to bring Millwood to your home if that is where you choose to gather with others.  Play a game of  charades using things or people found at Millwood Daze past.
Ideas to get you thinking about a scavenger hunt or charades:  Pin Wheel, Canopy, Small Dog, Kids Wheels, Classic Car, Fire Truck,  Sheriff Deputy, Books, Candy, Garden, Ice Cream, Hot Dogs, Coffee Truck, Root Beer,  Dancing,  5k, Jewelry, Kids Games, Robotics,  Music, Breakfast, Pets, Meals on Wheels, and….
Whether you come to Millwood or connect with other at home, if you would like to send us photos for our gallery click on the button below.