Thank you to everyone who came out to the 2022 event.  What a Great Daze it was.  And we look forward another Great Daze in 2023.  If you were not here in 2022, then scroll down this page to see what takes place during a Millwood Daze event.

All pages of this website are being redirected to this page, the home page.   When we begin planning 2023 we will activate pages with information pertinent to the 2023 event.
Until then, stop in Millwood and visit the businesses and organizations of this "Vibrant Community with Historic Charm".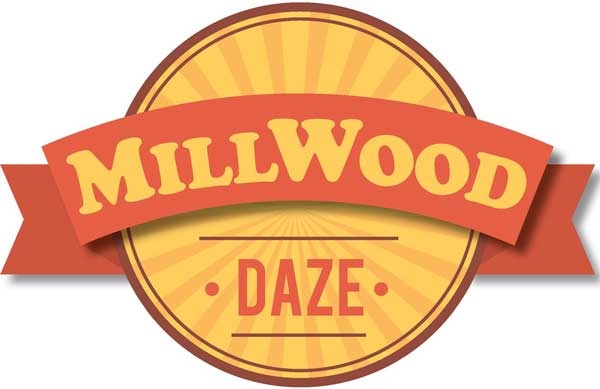 Come to
Millwood
& Make It A
Great Daze
Looking Forward to another Great Daze!
Millwood Daze 2022 Sponsors