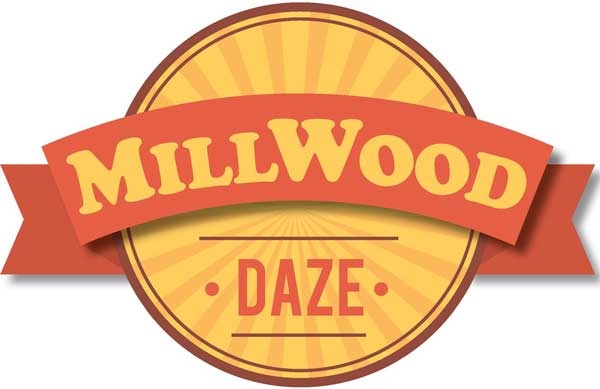 Come to
Millwood
& Make It A
Great Daze
Thank you for being a part of Millwood Daze 2021.
We look forward to seeing you again this August for Millwood Daze 2022.
Millwood businesses – You are invited to have a presence, meet your neighbors and let them know you are in Millwood – and enjoy a shady tree-lined street as well! 
Sponsors are also needed to help cover costs of this annual celebration of Millwood.   
Millwood Daze 2021 Major Sponsor shown below!