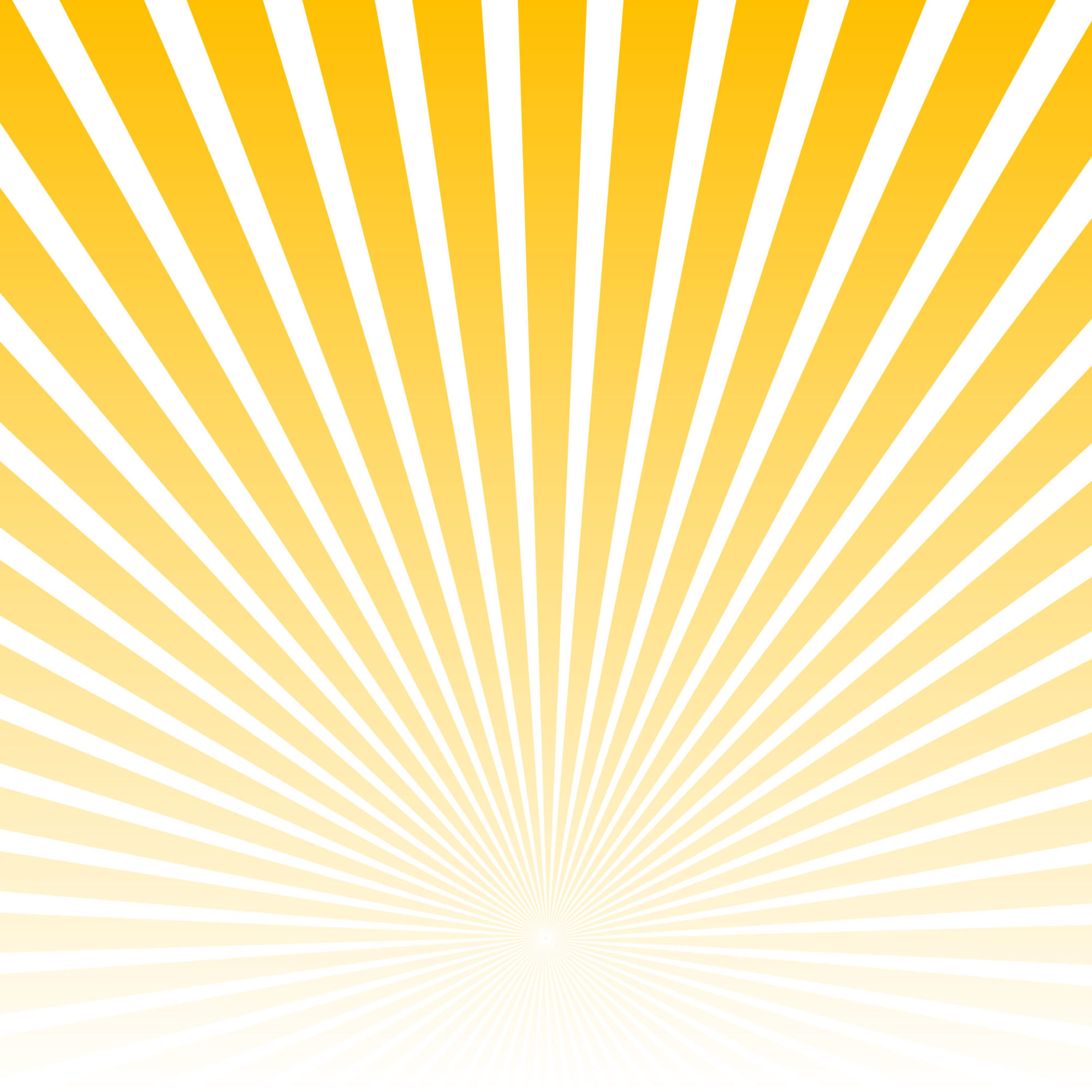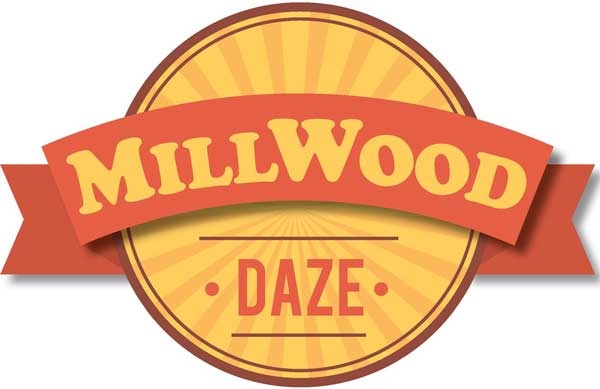 Be A Millwood Daze Sponsor
Contact us and let us know how you would like to help make this a Great Daze.  Sponsorships are appreciated both for the Daze and the Race.
 We will add your name and logo to this site, and it will remain up for several months.
Returning as MC and Dance Caller
Dusty Wetzler