This Parade is for EVERY AGE!
Young or Old, and Every One In between!
The Parade Themes Are
Summer
Beach
Moana
Design Details
Any and All non-motorized wheels:  Skateboards, Roller Skates,  Bicycles, Unicycles, Doll Buggies, Wagons, Lawn Mowers (not running), Grocery Carts, Walkers, Wheel Chairs, Almost Anything on Wheels.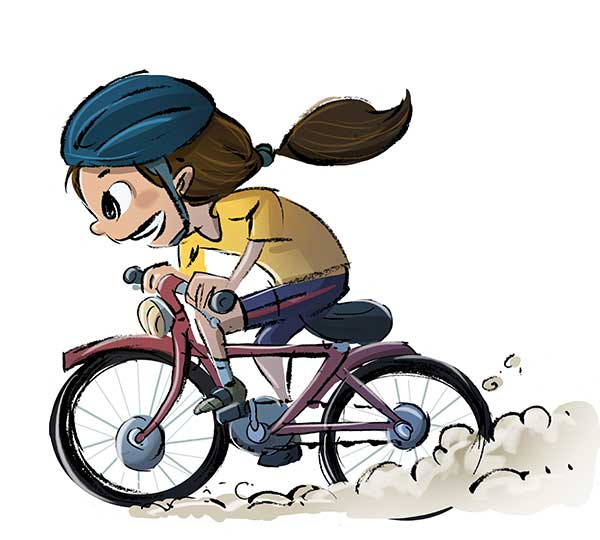 Prizes
For Best Decoration based upon the themes of Beach, Summer or Moana!
Parade Route
The parade will line up and begin at the East end of Dalton in the lot behind Bottles and the Masonic Lodge.  It will travel west bound down Dalton, turn around at Dale, and then come back east bound on the other side of Dalton.